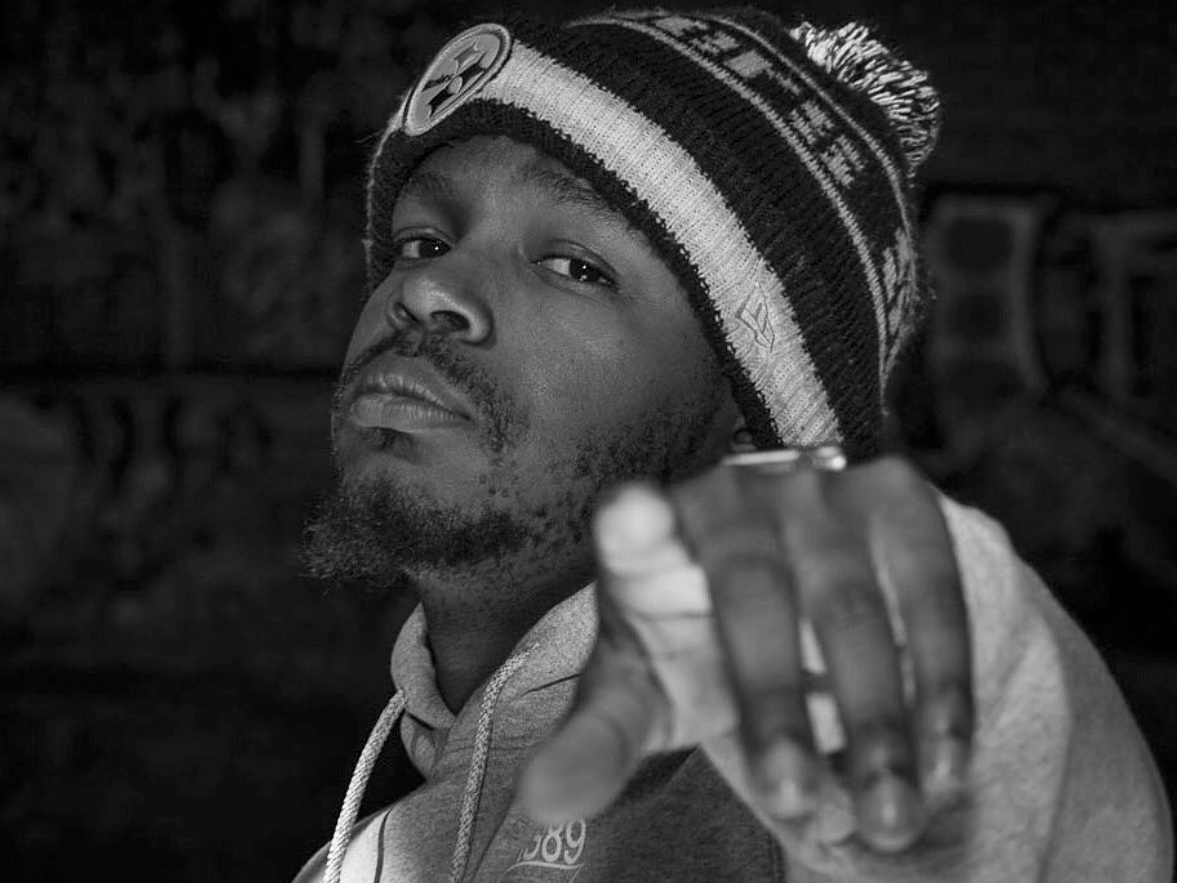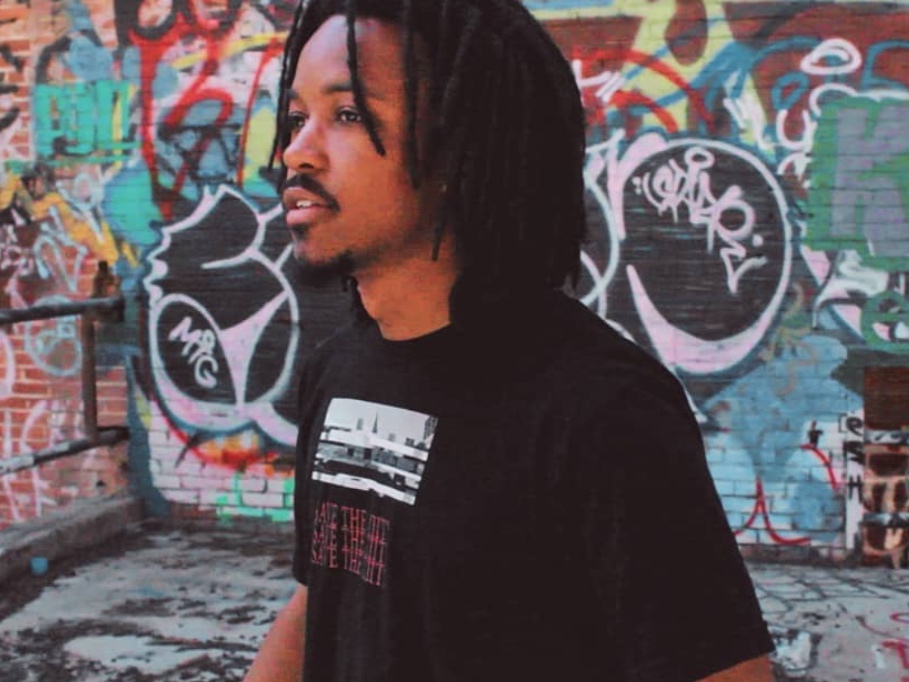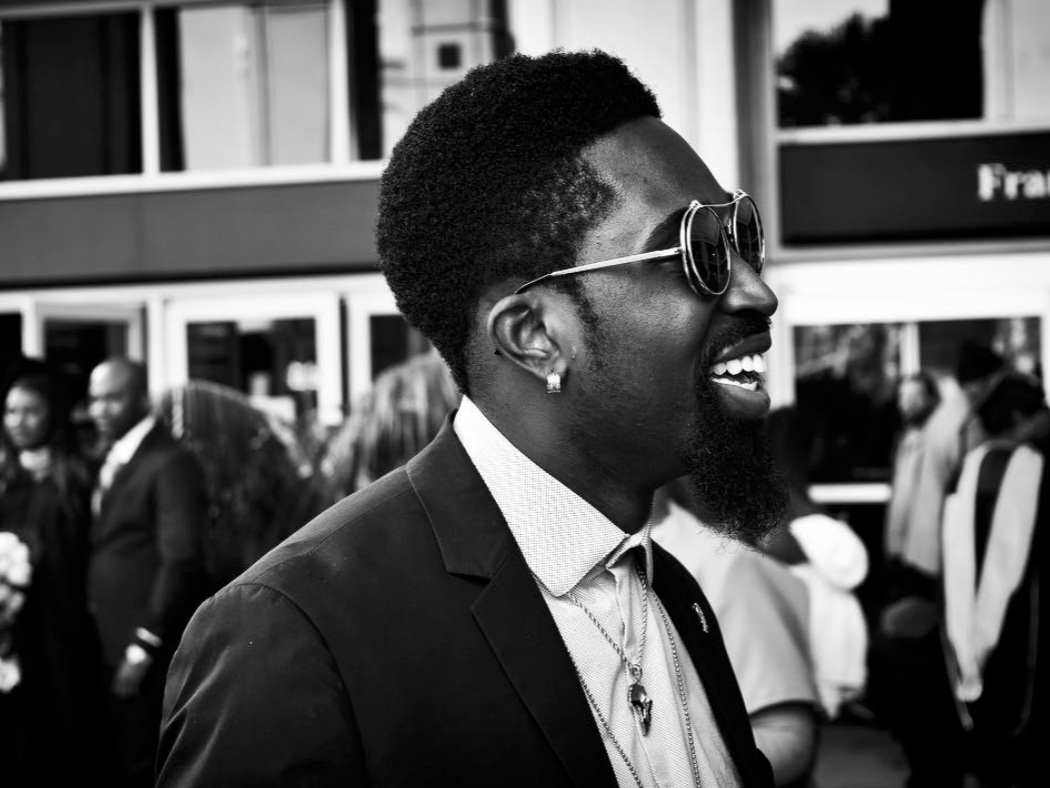 Simplicity At Its Finest has arrived! The wait is finally over for the debut album of REBELLIOUSOCIETY'S C Mayz. This is r&b, soul, and hip hop at its finest. A captivatingly told story of life, heartbreak, and finding love again.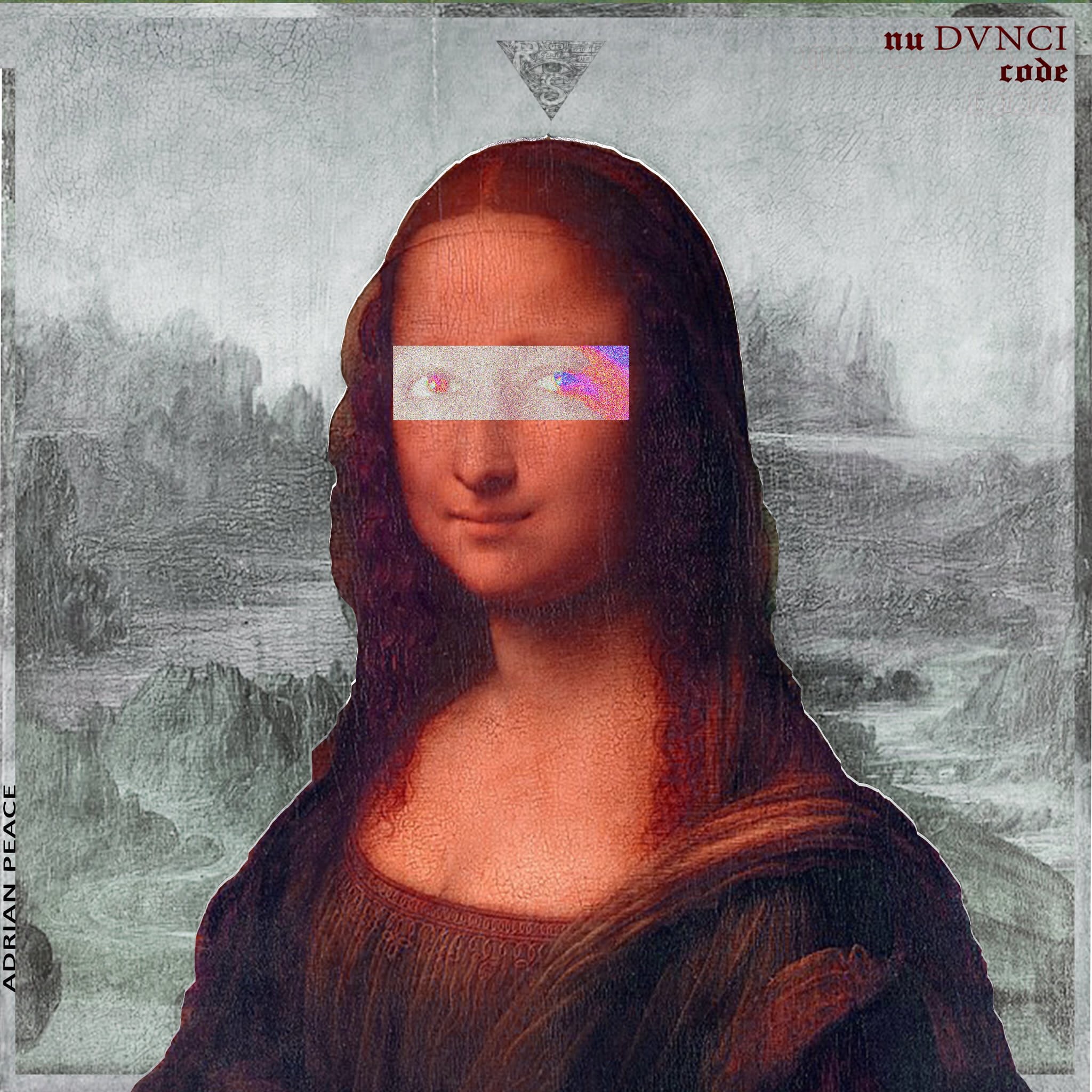 Adrian Peace delivers a personal and nostalgia inducing project with stories from times past, reflections upon present times, and vividly expressed hopes for the future.
Nü DVNCI is an alias of Adrian Peace, and in this album he aims to show the world a little of what makes him deserving of a title that makes such a bold comparison.
"Back 2 School" is Baker's sixth official drop. It's an introspective hip hop album matched with high energy and sharp lyricism pulling together sounds from all over with features from Texas artists Adrian Peace, C Mayz, and SPJuice; LA singer Breana Marin, and New Jersey rapper Jabbar Hakeem.
The album "Blasts off" with a track titled 'The Reason/Blast Off'. This song starts off featuring Society's own Marcus Luckett in a small skit wherein he explains that The 89TH is actually a constellation unlike any other. This constellation was previously unknown to modern astronomers because it is so vast and boundless that they did not have the vision to see the bigger picture that was painted in the skies all along. The album is a proclamation that all of us are only human, we have our downfalls and our vices but when you remain confident, dedicated, and true to yourself you just might create something that goes on and on — to 'Infinity'. We certainly have no plan of stopping any time soon. The 89TH is only the beginning, and we thank you for being a part of it.