WE ARE REBELLIOUSOCIETY
Based out of Denton / DFW area of Texas - 'RS' is a multimedia and entertainment production company creating to inspire & liberate society through our ideas and content, and empower consumers & businesses through our services. We are rebels with a cause: to set a new standard, to create lasting impact, and improve the lives of others through self-expression in whatever form it may take.
RISE. REVOLT. REBEL // CREATE. INSPIRE. LIBERATE.
CREATE
Exploration, discovery, innovation, therapy - whatever our reasons for creating it's a call none of us can ignore. Whether it's through music or design or any other form of self-expression we at REBELLIOUSOCIETY seek to bring authentic, original, & impactful content into the world.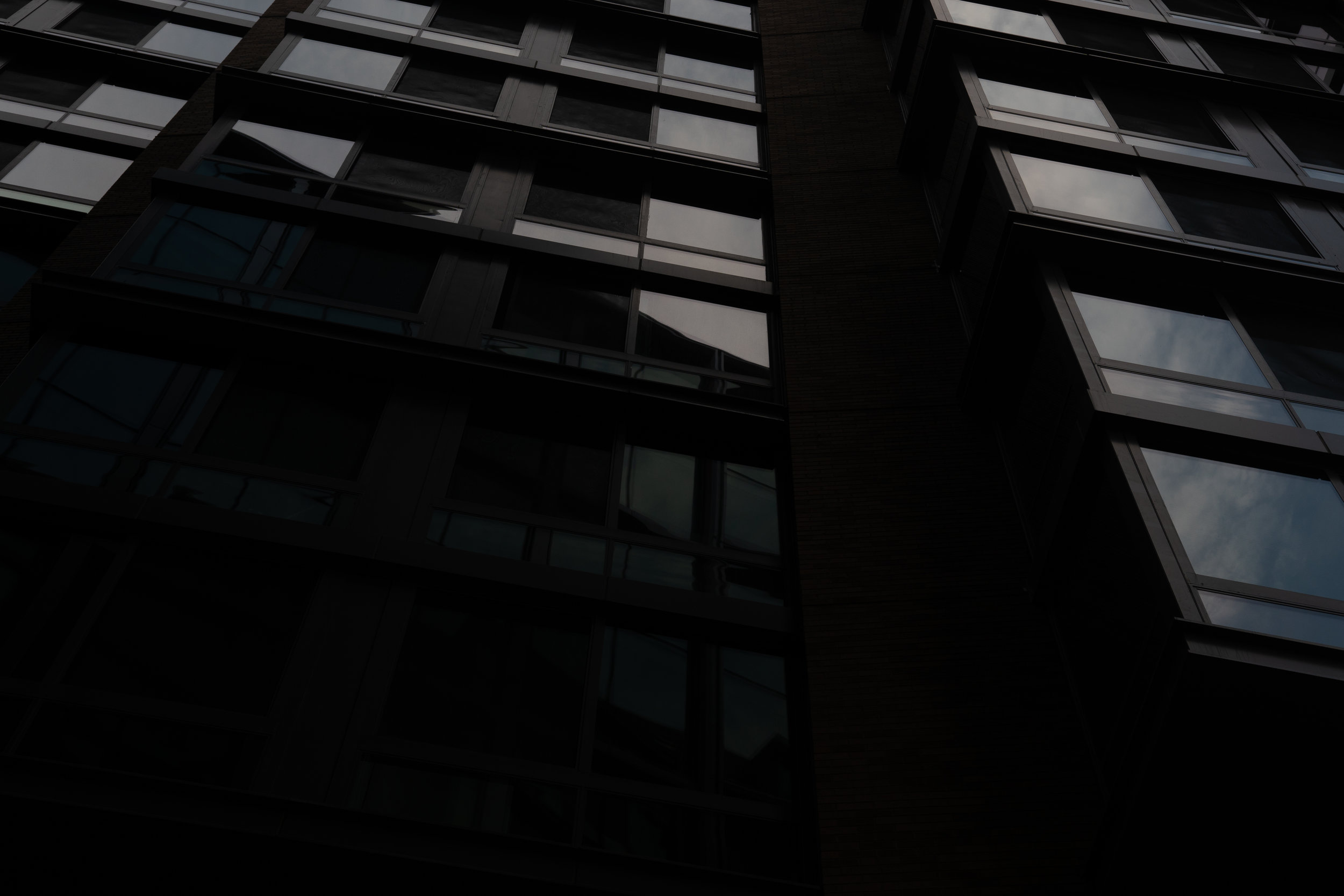 INSPIRE
The work we do today is not for today, but for tomorrow. It's important to us that we do what we can now to leave behind a better world for the generations to come. What we create has the potential to outlive any of us, and we hope to positively impact and inspire society long after we're gone with what we put into the world.
LIBERATE
We believe freedom is honest self-expression, it's self awareness; it's good mental health, physical health, and financial health. Freedom is the ability to laugh, or cry, when you want and however hard you want. We believe freedom is the voiceless, and oppressed being heard; and it's the forgotten, and overlooked being seen. We're ready to work together as a society to bring freedom where freedom is due.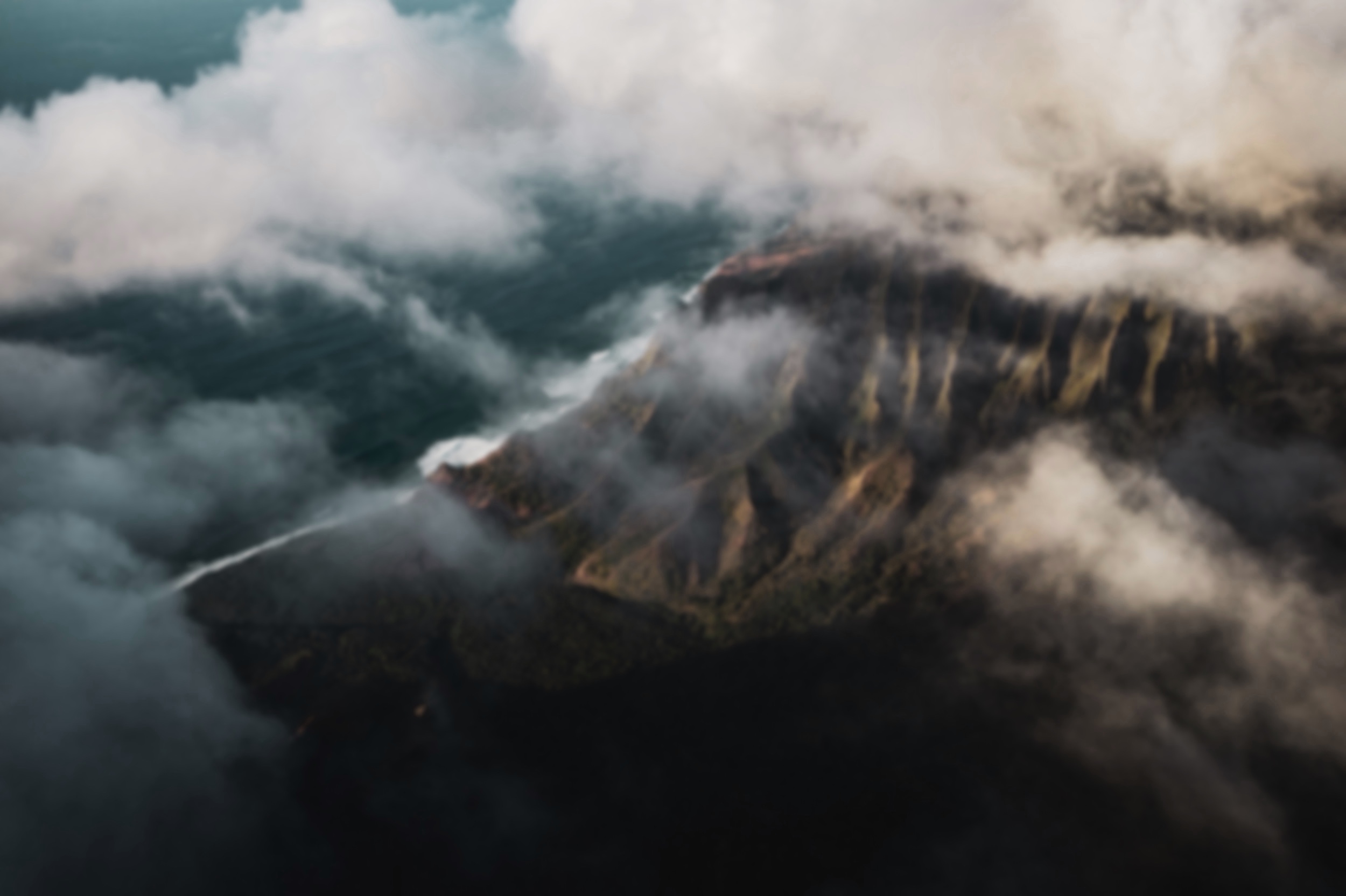 Learn more about our journey: